01. Where Can I Download the Chrome Extension From?
You can I download the CampaignTrackly Chrome Extension from the Chrome Webstore.
Here is a quick animated Gif that shows you the steps:
Click on the link above
You will be taken to Google Chrome's web store
Simply click on the blue button at the top right of the page to add the extension to your Chrome browser.
To use the extension, make sure you are signed onto the app.campaigntrackly.com
Do not test the extension while in Google Chrome – Google has disabled all extensions from being able to work in the web store.
Be sure to navigate to a real active page to test the extension.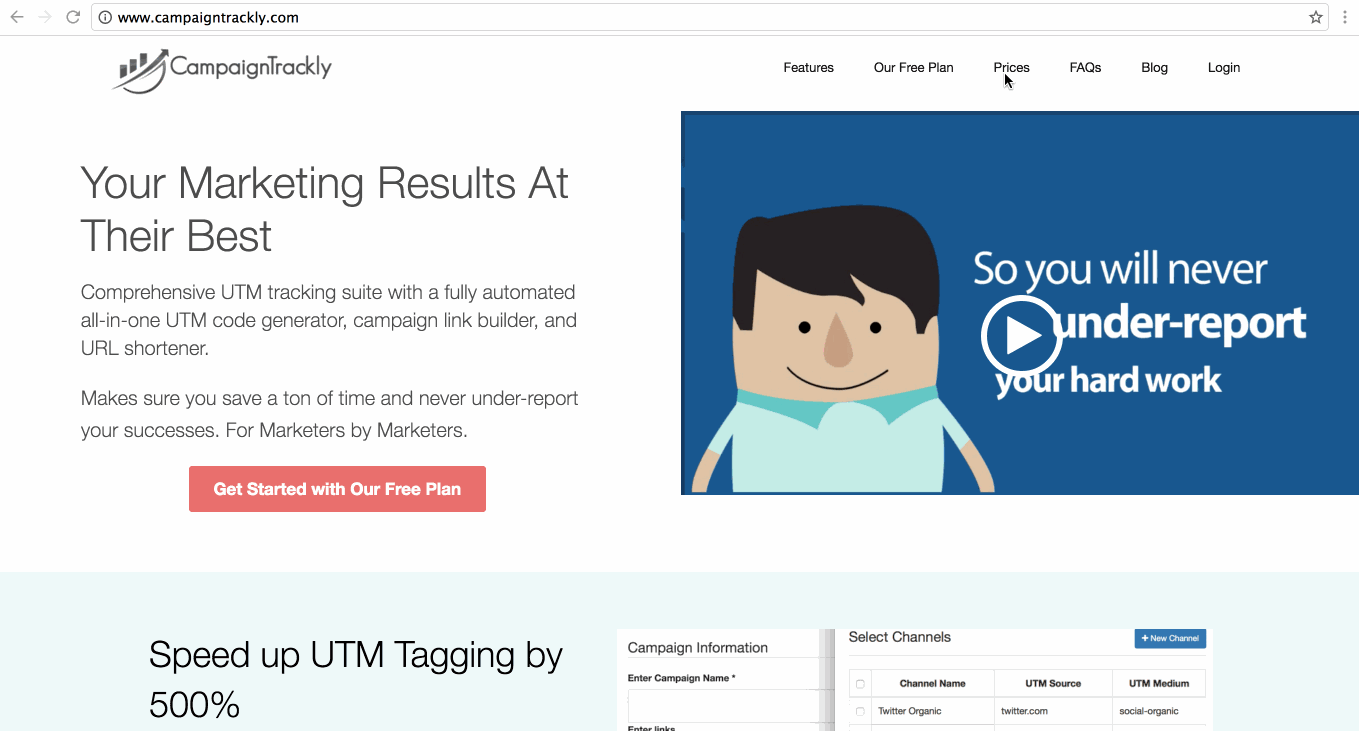 The Chrome extension is a specialized app created to work with your Chrome browser – it has been built to meet all the safety, security and functionality requirements as placed by Google. We do not require you to pay for the extension. You download it for free to use with our web app. The extension cannot be used on its own, as it is a required part of our solution, so we can provide you with real time-saving and automation benefits.
Adding our Chrome extension to your browser will eliminate the need for typing web URL links or having to open the CampaignTrackly app every single time you need to get tracking done – it will save you a large amount of hours: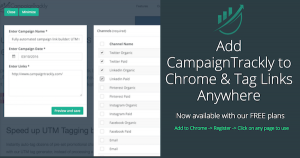 Click the button to add it one simple step!