00. Help, Reports Page is Empty
When a new user creates a brand new account, their Reports page is not going to have any data. Why?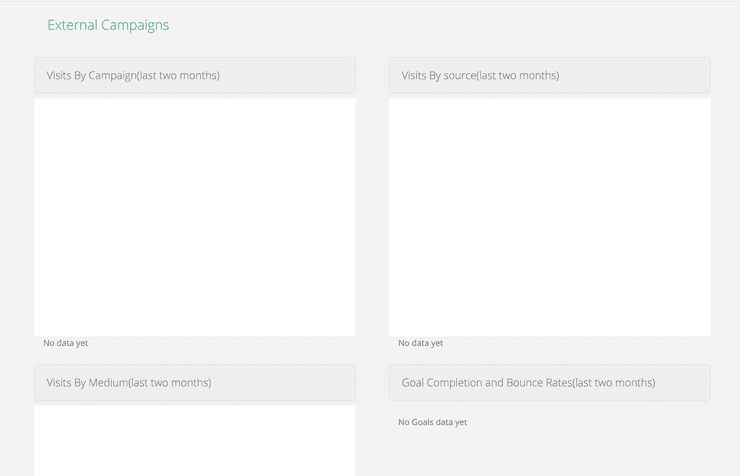 If you are an Adobe user, we do not provide reporting at this moment in time
If you are a Google Analytics user, you need to:

Connect to your Google Analytics account here
Create your first Campaign with tagged links
Once ready, please "copy" the link and paste it into a browser.
Wait a couple of hours for all the connection "pipework" to start working
Come back and "activate" your campaign by connecting it with the relevant Google Analytics property
View your data.
Any comments or questions, please do not hesitate to contact us via the chat or at support@campaign-trackly.com