Hey there, it seems you are requesting content that is only available for registered users. Please create an account or login to access the info you are looking for
Did you know? You can save a huge amount of time with our Chrome extension.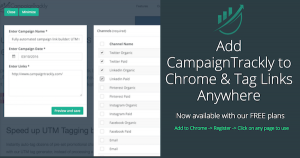 Click the button to add it one simple step!