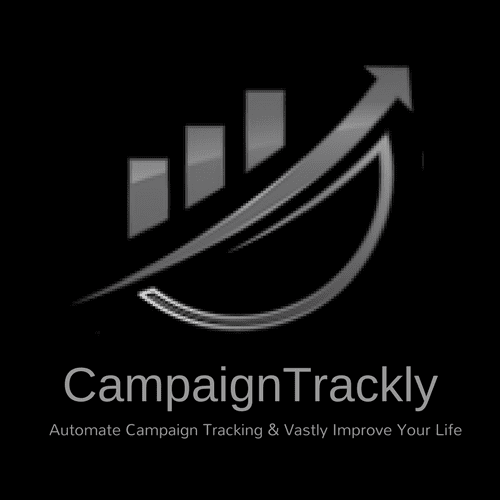 We are so glad you are here!
1. Just signed up? We take security seriously and just sent you a verification email – it will expire in 24 hours. Not seeing an email from us? Please check your spam folder.
2. Already have an account? Login here.
You are very important to us, so if you have any concerns or questions, please do not hesitate to email us at support@campaigntrackly.com.
Need to get in touch? Use our live chat at your right.