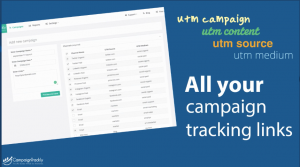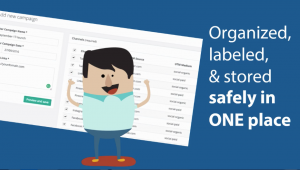 Lets get started!
1. Setting up your account. Let's activate everything you need to be successful with your CampaignTrackly Experience:
Prefer videos only? Here is a simple video-driven step-by-step Welcome Tour.
2. No time for our Welcome tour? Wanting to get started already? Just do these 4 steps (for experienced users):




3. Have a bit of time on your hands? Get more in-depth knowledge here:
4. Excited to start tracking your links easier and faster than ever? Let others know by tweeting to your friends:
While you are looking around, we will send you your confirmation email – you need to confirm your email to be able to login again into the site. If you do not receive any emails from us in the next couple of minutes, please check your spam folder or contact us at support@campaign-trackly.com. Or contact us anyway if you have any questions:)).
Happy tracking!
From your fans @ CampaignTrackly